Population
514,752
Wellington Region's population has increased by 8% since 2013.
Median age
37.2
-
Wellington Region's median age has not changed since 2013.
Unemployment
4.4%
Wellington Region's unemployment has decreased by 8% since 2013.
Born overseas
27%
The percentage of people born overseas has increased by 7% since 2013.
About the Greater Wellington Region
The Wellington Region encompasses the Greater Wellington Regional Council and eight territorial authorities: the Carterton District, the Kāpiti Coast District, Hutt City, the Masterton District, Porirua City, the South Wairarapa District, Upper Hutt City and Wellington City. The region encompasses the southern-most parts of New Zealand's North Island and is bounded by the Horowhenua and Tararua District Council areas in the north, the Pacific Ocean in the east, Cook Strait in the south, and the Tasman Sea in the west.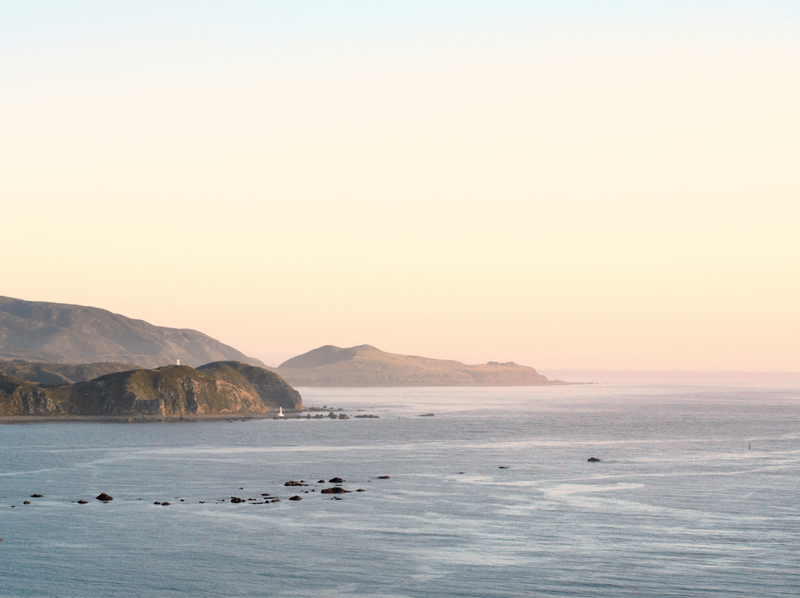 The Wellington Region is like no other place in the world and contains a vibrant mix of urban, rural and conservation areas. Most of the population live in the south-western corner of the region with 40% of the population in Wellington City and 20% in Hutt City, buzzy cosmopolitan areas with a young population.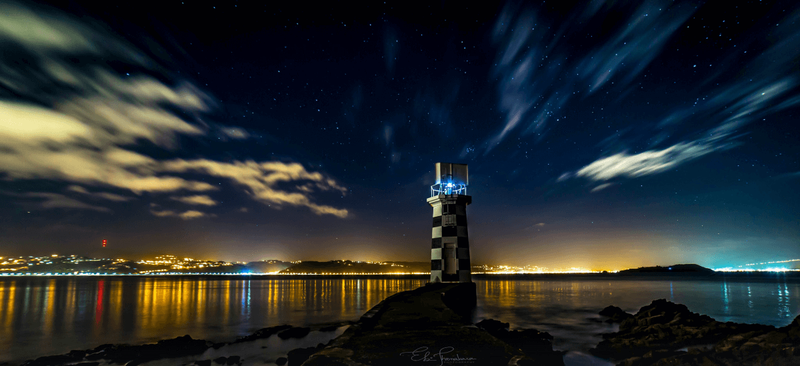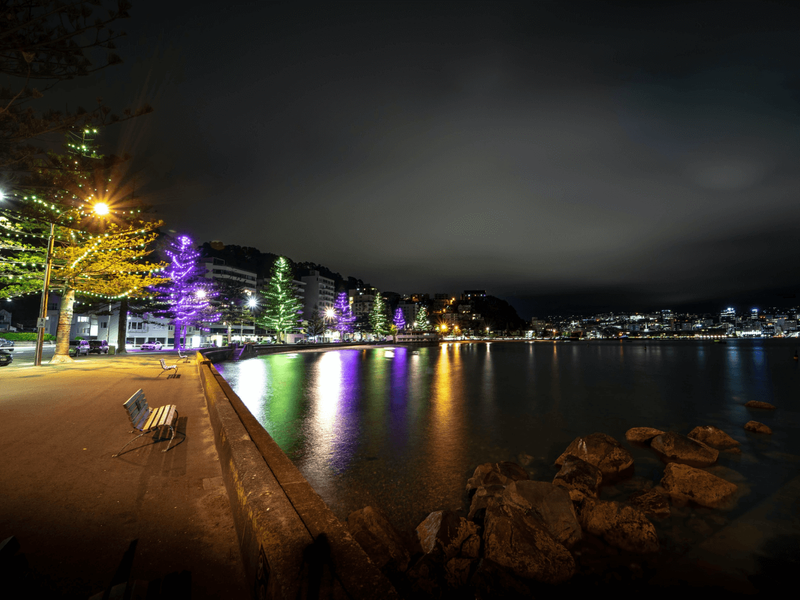 The region's rural hinterland is used for sheep grazing and dairy farming, with some horticulture, market gardening, forestry and conservation. The Region encompasses a total land area of about 8,100 square kilometres, including about 500 kilometres of coastline.