Population
53,940
Kāpiti Coast District's population has increased by 9% since 2013.
Median age
47.9
Kāpiti Coast District's median age has increased by 2% since 2013.
Unemployment
3.6%
Kāpiti Coast District's unemployment has decreased by 17% since 2013.
Born overseas
23%
The percentage of people born overseas has increased by 3% since 2013.
About Kāpiti Coast
An hour's journey from Wellington city is the Kāpiti Coast, made up of a line of towns and villages from Paekākāriki to Ōtaki that span approximately 40 km of truly magnificent coastline. Any trip to the coast must include a visit to Kāpiti Island, either for a few hours or overnight. An eco-reserve, Kāpiti Island is pest-free meaning it's one of the best places in New Zealand to see a large number of native birds, including little spotted kiwi and the little blue penguins (or korora as they're known in Māori) who call this island home.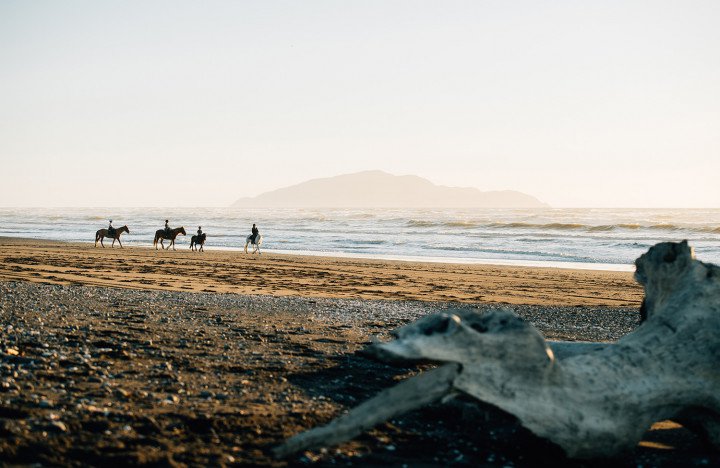 Kāpiti Coast is also a food-lovers paradise with many growers and food producers making delicious kai, from cheese and olive oil to beer, chocolate and ice cream.
Kāpiti is also becoming increasingly well-known on social media for the Paekākāriki Escarpment trail. This track, part of the national Te Araroa Walkway, opened in 2016 and runs from Paekākāriki to Pukerua Bay, a 10km stretch that takes around 2.5 hours to complete and gives walkers some of the most spectacular views (and photos) in Wellington.